Monthly Return of Equity Issuer on Movements in Securities for the month ended 30 November 2023
Interim Results Announcement for the Six Months Ended 30 September 2023
Notification of Board Meeting
Monthly Return of Equity Issuer on Movements in Securities for the month ended 31 October 2023
Monthly Return of Equity Issuer on Movements in Securities for the month ended 30 September 2023
Monthly Return of Equity Issuer on Movements in Securities for the month ended 31 August 2023
Memorandum of Association and Bye-laws

Poll Results of The Annual General Meeting Held on 8 August 2023

Monthly Return of Equity Issuer on Movements in Securities for the month ended 31 July 2023
Notice of Annual General Meeting
Form of Proxy for Annual General Meeting (or any adjournment thereof)
Proposals for(1)Re-Election of Retiring Directors(2)General Mandates to Issue and Repurchase Shares and (3)Amendments to Existing Bye-Laws and Adoption of New Bye-Laws and Notice of Annual General Meeting

Environmental, Social and Governance Report 2022/23
G-Vision International (Holdings) Limited (the "Company") was incorporated in Bermuda in February 1992. It is a Hong Kong-based investment holding company that was listed on the main board of The Stock Exchange of Hong Kong Limited in October 1992 (Stock Code: 657). The Company was previously known as City Chiu Chow (Holdings) Limited before its change to the existing name in October 2000.
The Company and its subsidiaries (the "Group") are principally engaged in the operation of Chinese restaurants in Hong Kong which specialise in Chiu Chow cuisine. The restaurants under the Group include City Chiu Chow Restaurant and Kwun Tong City Chiu Chow Restaurant. Since late 2019, the Group has diversified into the property development business.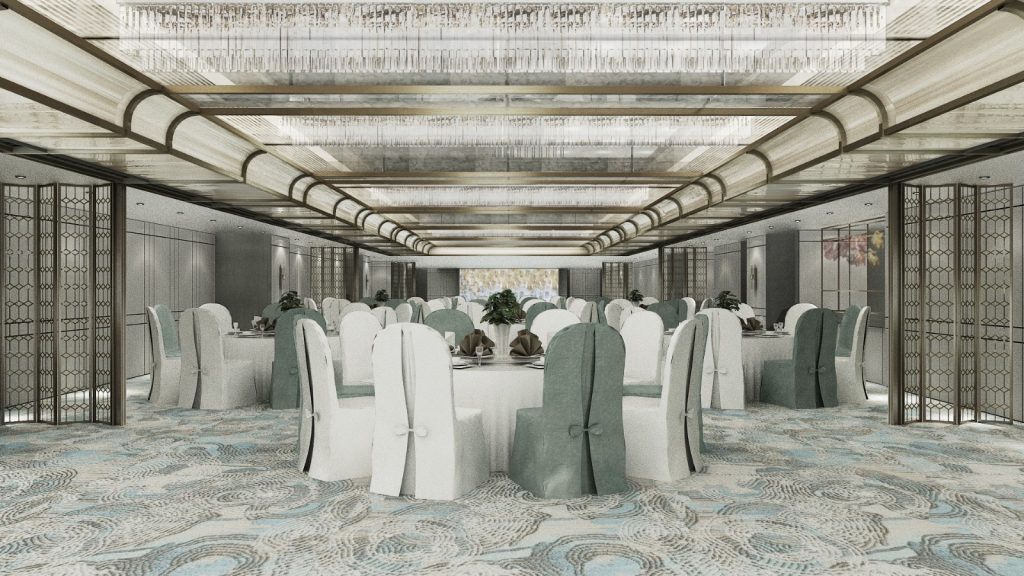 The Group is principally engaged in the restaurant operations and the property development businesses:
The Group has commenced its operation of a chain of Chinese restaurants in Hong Kong, specializing in Chiu Chow cuisine since 1984. Of the wide variety of Chinese and other international cuisines by restaurants in Hong Kong, Chiu Chow cuisine has been experiencing rapid growth since the early 1980s. The popularity of the Chiu Chow cuisine is due mainly to the unique Chiu Chow culinary style which is originated from the Chiu Chow territories situated in the eastern part of the Guangdong Province, China. The Chiu Chow culinary culture is characteristically different from that of other Chinese cuisines, suiting the palates of most of the Hong Kong population. Many of the produce and ingredients used in the preparation of Chiu Chow food are the same as those used in other Chinese cuisines, yet offers a unique dining experience for both local and overseas dinners through the distinctive Chiu Chow cooking method.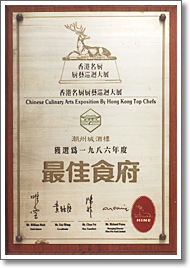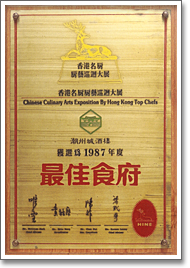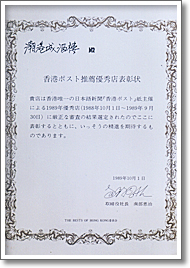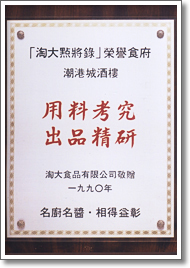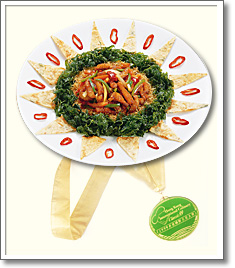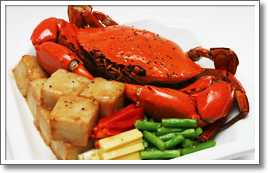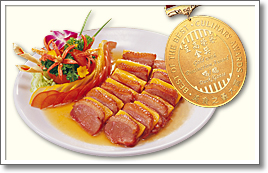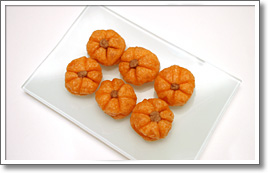 The Group currently operates two outlets namely City Chiu Chow Restaurant and Kwun Tong City Chiu Chow Restaurant and their locations are as follow:
City Chiu Chow Restaurant
  1/F., East Ocean Centre, 98 Granville Road, Tsimshatsui East, Kowloon.
  (852) 2723-6226
  (852) 2369-6162
Hover City Chiu Chow Restaurant
(Suspended until further notice)
  Unit 101 on 1/F., Cheung Sha Wan Plaza, 833 Cheung Sha Wan Road, Kowloon.
(MTR: Exit A of Lai Chi Kok Station)
  (852) 2745-7655
  (852) 2745-7976
Kwun Tong City Chiu Chow Restaurant
  Shop 212, 2/F, Yue Man Square (Grand Central),
33 Hip Wo Street, Kwun Tong, Kowloon.
(MTR: Exit A1 of Kwun Tong Station)
  (852) 2877-7728
  (852) 2743-8889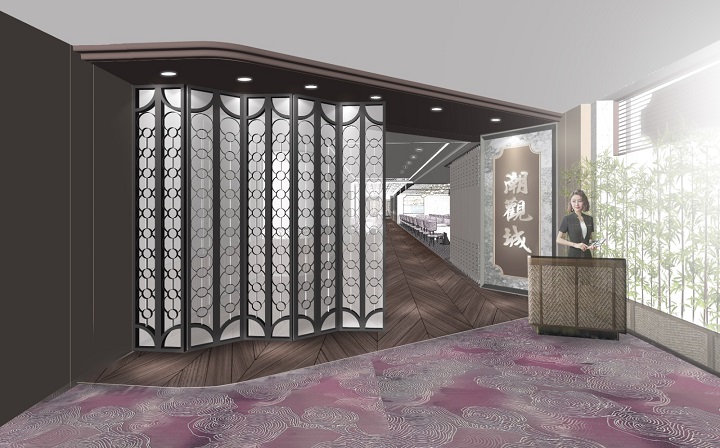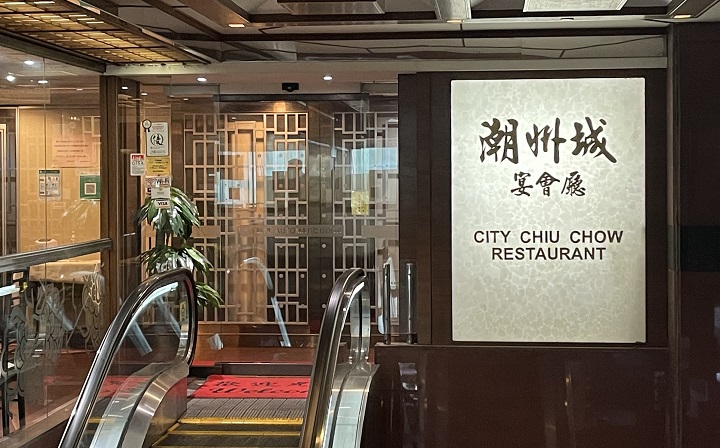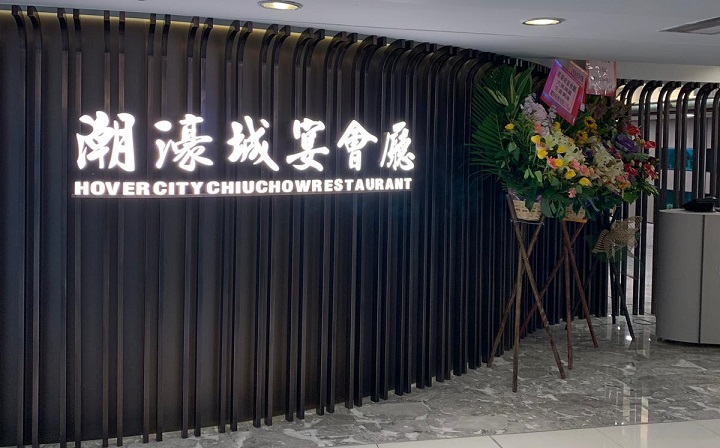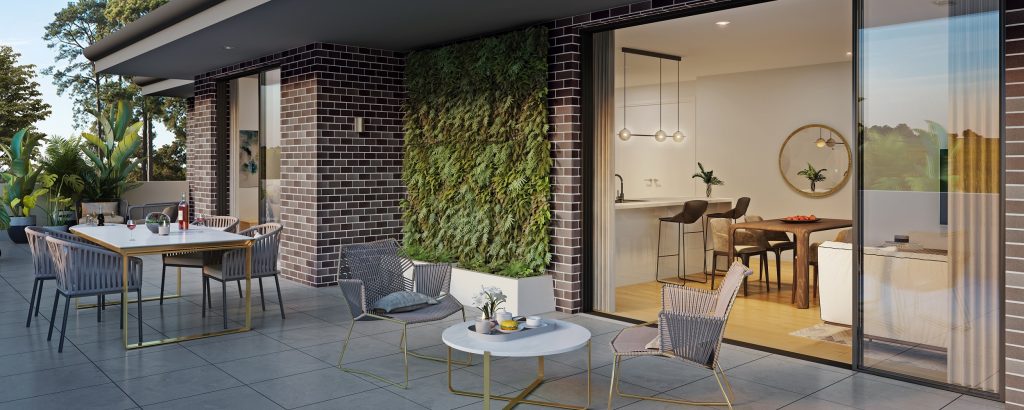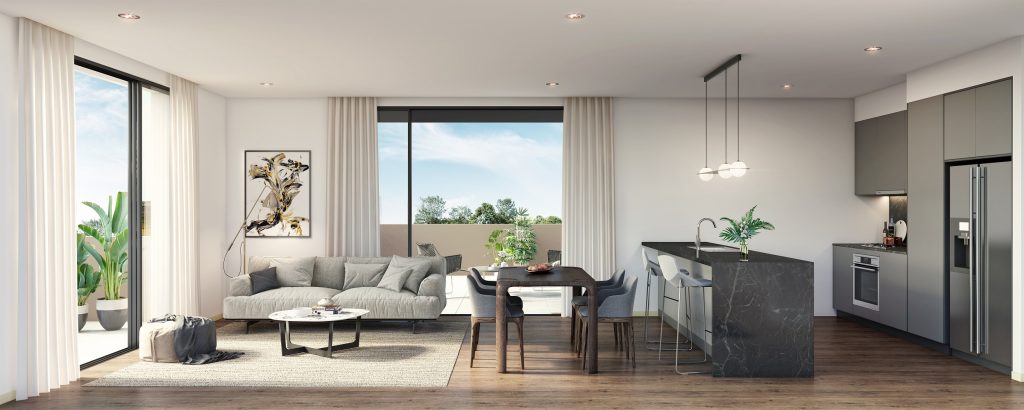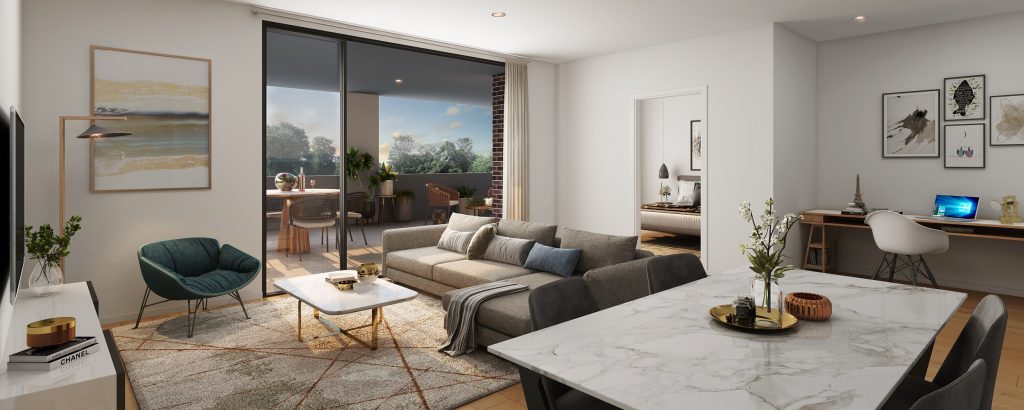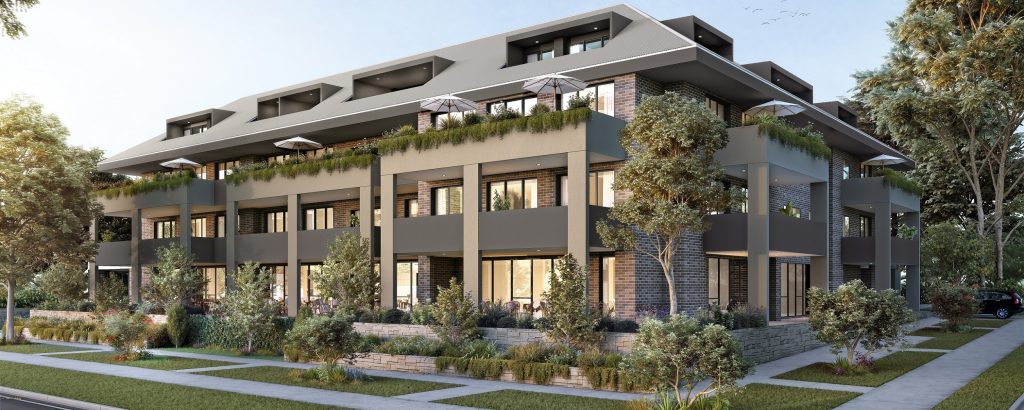 In late 2019, the Group commenced its property development project (the "Project"), in relation to the construction of a low-rise apartment block on the land comprising 26 apartments and certain communal facilities situated in Camden, Sydney, New South Wales, Australia.
The apartments are residential apartments targeted for sale to eligible retiree aged 55 or above who have retired from full-time employment. In view of the increasing demographic in Australia and the growing demand for and interest in the market in the retirement living industry, the prospects of the Project remain optimistic.